Hey there, I'm Juan David!
Yes, Juan David! Not Juan, not David. Say it with me! Juan David.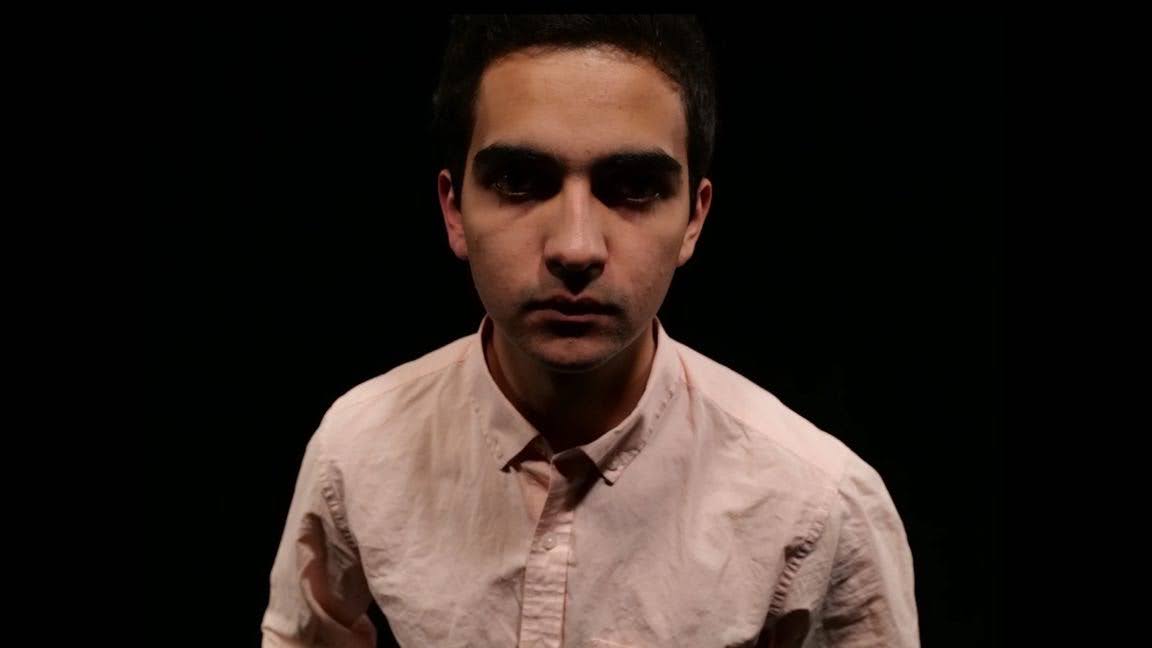 7-Second Bio
Popular Links
To help you find something that interests you, I've made a list of my favorite work/creations
Book:
TEDx Talks:
"Inspiring the Next Generations to be More Optimistic"
Popular Short Essays
How To Invest Using No Money If You're Under 18
My Generation Once-In-A-Lifetime Opportunity: Leverage
Popular Long Essays
My Exploration of The Mystery of the Language
[Annual Review] Curious & Obsessive Experimentation: Updating 2022
What It's Like Being a Crazy Motivated High School Kid?
Curiosity Projects
Projects define my life. It's what I love doing, how I meet my friends, and why I wake up every morning
Check out my Curiosity Projects page to learn more about my projects and how I work on them.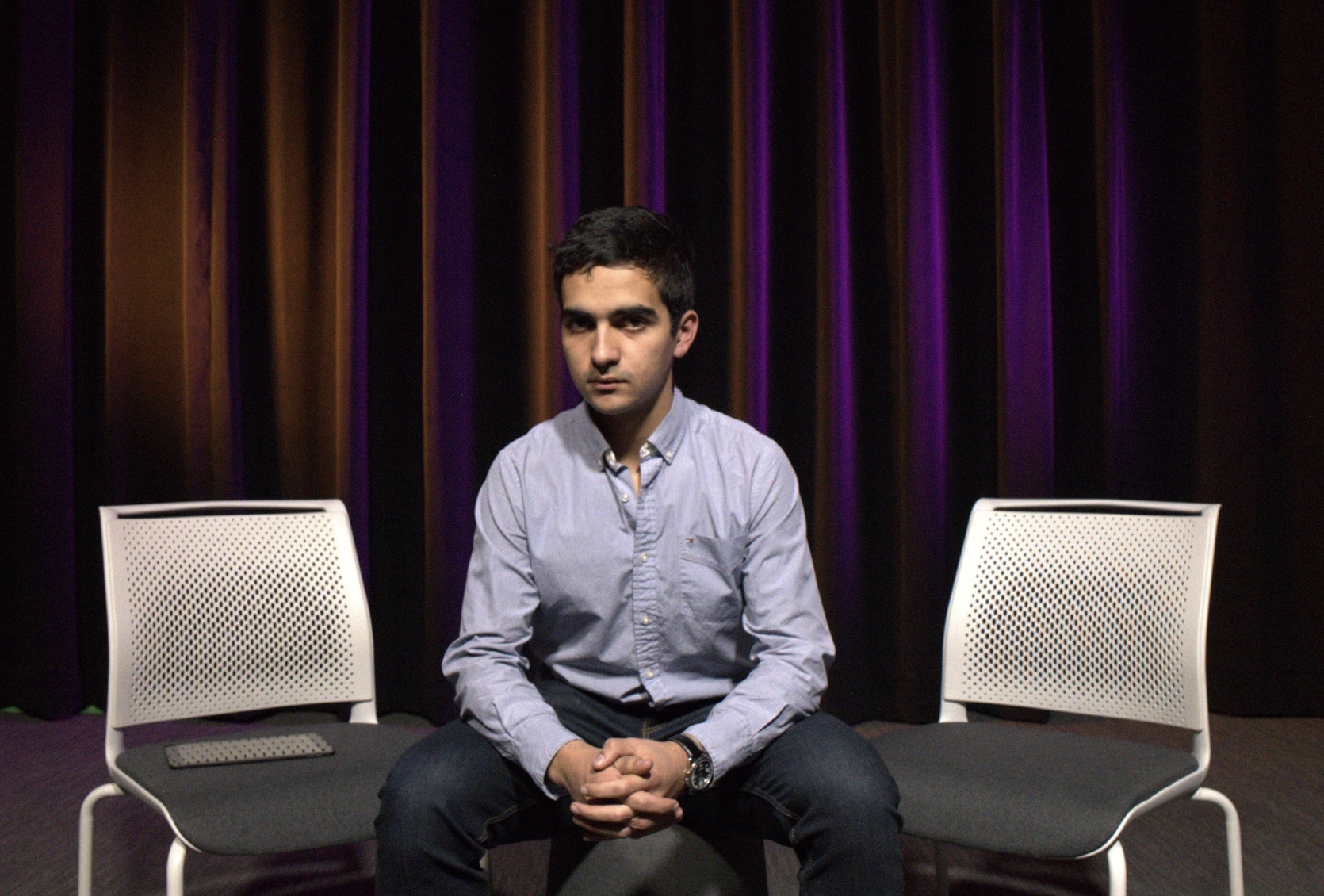 Weekly Memos
I write a Weekly Memo about the adventures and challenges of being a curiously ambitious teenager through the lenses of optimism, science, and entrepreneurship.
This is also the place where I share personal updates and my latest projects.
Sign up here.
Contact me
I'm most active on
Twitter
&
LinkedIn
. If you'd like to talk, send me a DM or an
email
.